The construction industry is the world's largest consumer of natural resources and is responsible for 25 – 40 % of global carbon emissions. Concerted efforts are therefore needed to promote a transition to a low carbon economy that is climate neutral, resource efficient and circular. The ReWire project will contribute to the much-needed paradigm shift in engineering solutions. It will develop high-performance cementitious materials reinforced with locally available waste fibres and gain a deep understanding of their long-term environmental impact and life-cycle costs. Recycled tyre polymer fibres & carbon, glass and basalt waste fibres derived from the production of high-performance construction textiles and their application in fibre reinforced cementitious composites will be analysed. At the same time, ReWire will address the need to establish an internationally recognised research group to ensure that Croatia remains competitive in this new area of research. This will reduce the disposal of high-quality materials and develop the scientific background for their application in the construction sector.
The project has a total value of HRK 1,311,032.00 and is funded by Croatian Science foundation.
Reinforcing concrete with manufactured fibres is not an innovative technique. Nowadays, specification, performance, production and conformity of fibres for concrete are strictly prescribed. Nevertheless, in recent years, new types of fibres have been studied and their applications in concrete have been explored, as well as the use of waste fibres. Before their use in construction products, a detailed characterization of their properties is necessary to confirm a positive long-term behaviour, especially when exposed to an aggressive environment. The hypotheses on which the ReWire project is based are that a sufficient quantity of waste fibres is available, the development of processing and integration technologies will make them a valuable resource in the construction industry and will ensure the development of a high-performance cementitious material reinforced with locally available waste fibres.

Main objectives of the ReWire project are: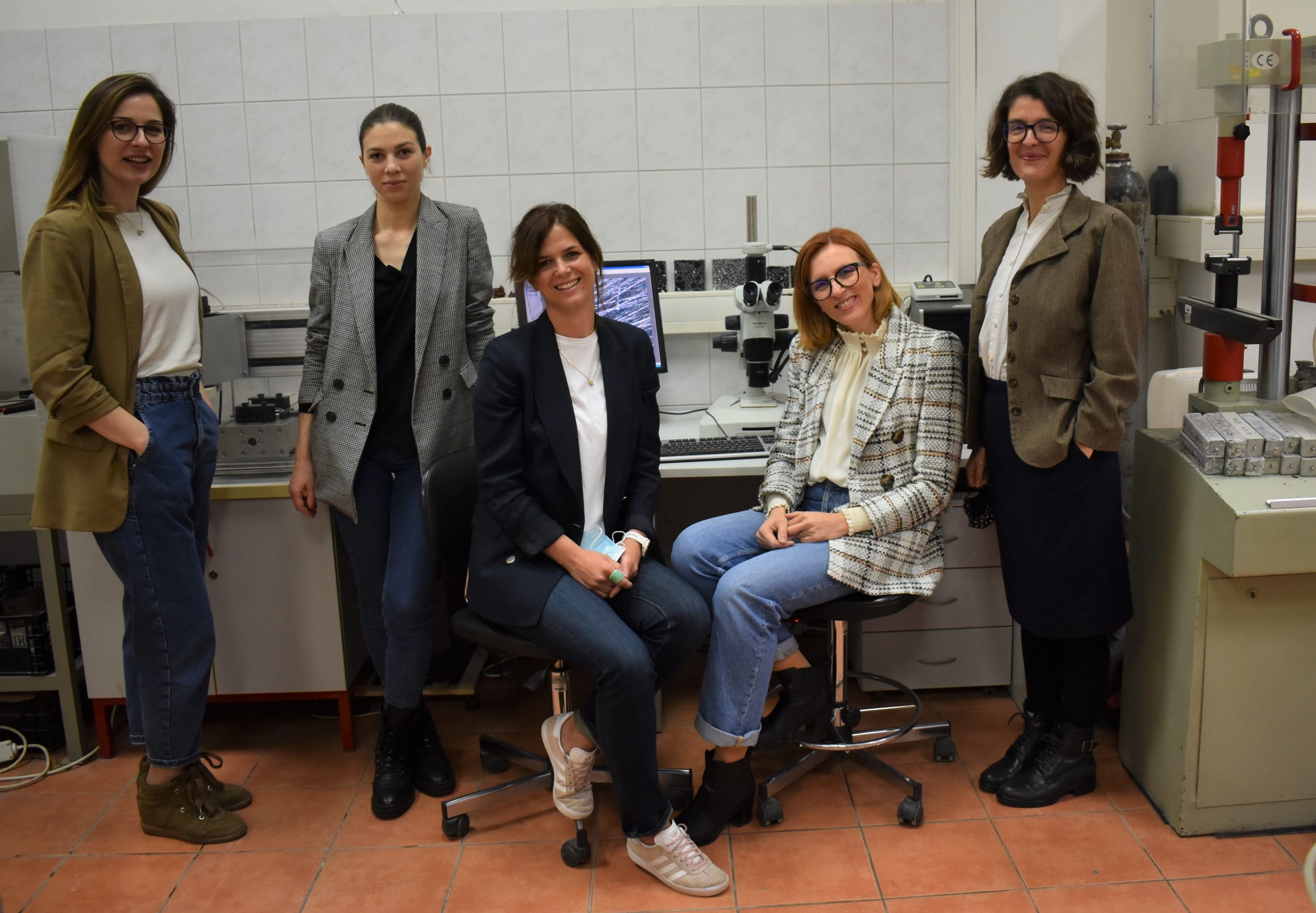 to establish a new research group as a knowledge centre for research, understanding and modelling of waste fibre reinforced cementitious composites
to link scientific organisations, researchers and equipment through a regional network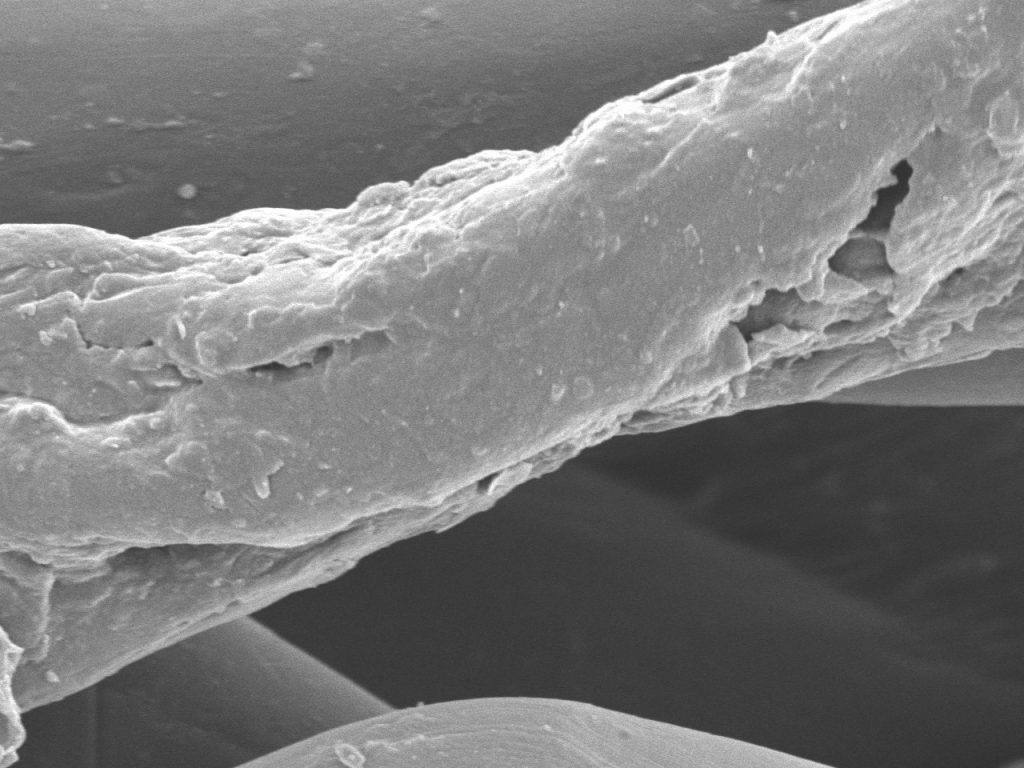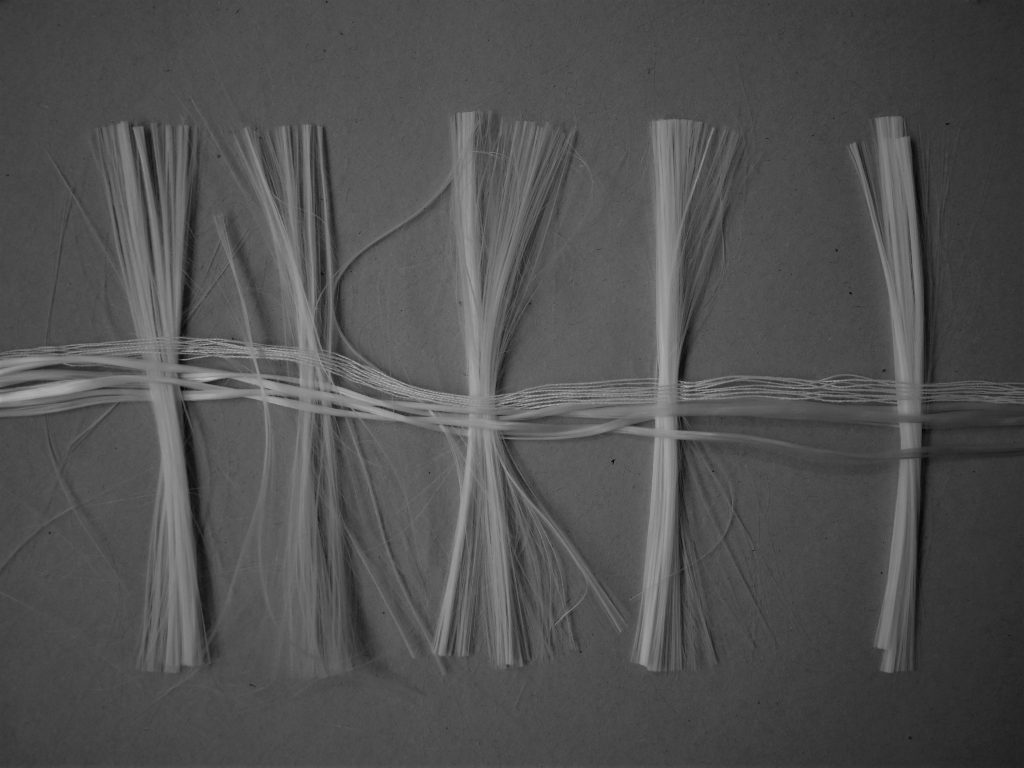 to train the research group at international centres recognised in the research field